Department of Anthropology
Faculty profile with name, qualification, designation, specialization and experience: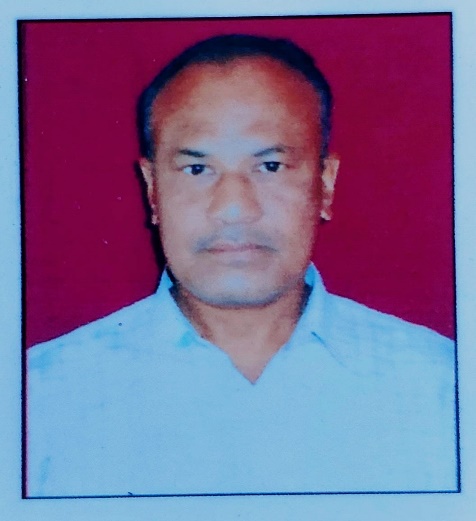 Sanjeeb Kumar Das
Vice Principal Cum Asst. Professor ( Senior Grade)
Lieutenant Dr. Sonmani Das
Assistant Professor ( Senior Grade)
MAMPI BASAK (M.A , B. Ed)
ASSISTANT PROFESSOR (Contractual)
Future plans:
Organizing National and state level Seminars and workshop.
To upgrade the departmental library.
To make an Anthropological Museum for the department.
To make the subject more popular extension lecture program to be taken among the feeder schools.
To introduce major classes.